Scot Fest at broken arrow Oklahoma! We had a great time and the dancers did great! Congratulations dancers!2018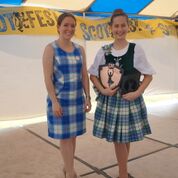 U.S.I.R 2017 held in Salt Lake City Utah! We had a fanstatic time!
What a great time we have been having this Spring and Summer! Here are some photos of what we have been doing so far.
Congratulations to all our dancers! You are amazing!
Mary and I went to Grand Rapids Michigan for the U.S.I.R. Well done Mary!
We had a great time at the Houston regional 2016. We had 3 dancers compete in this Championship!
Dance camps , from all over.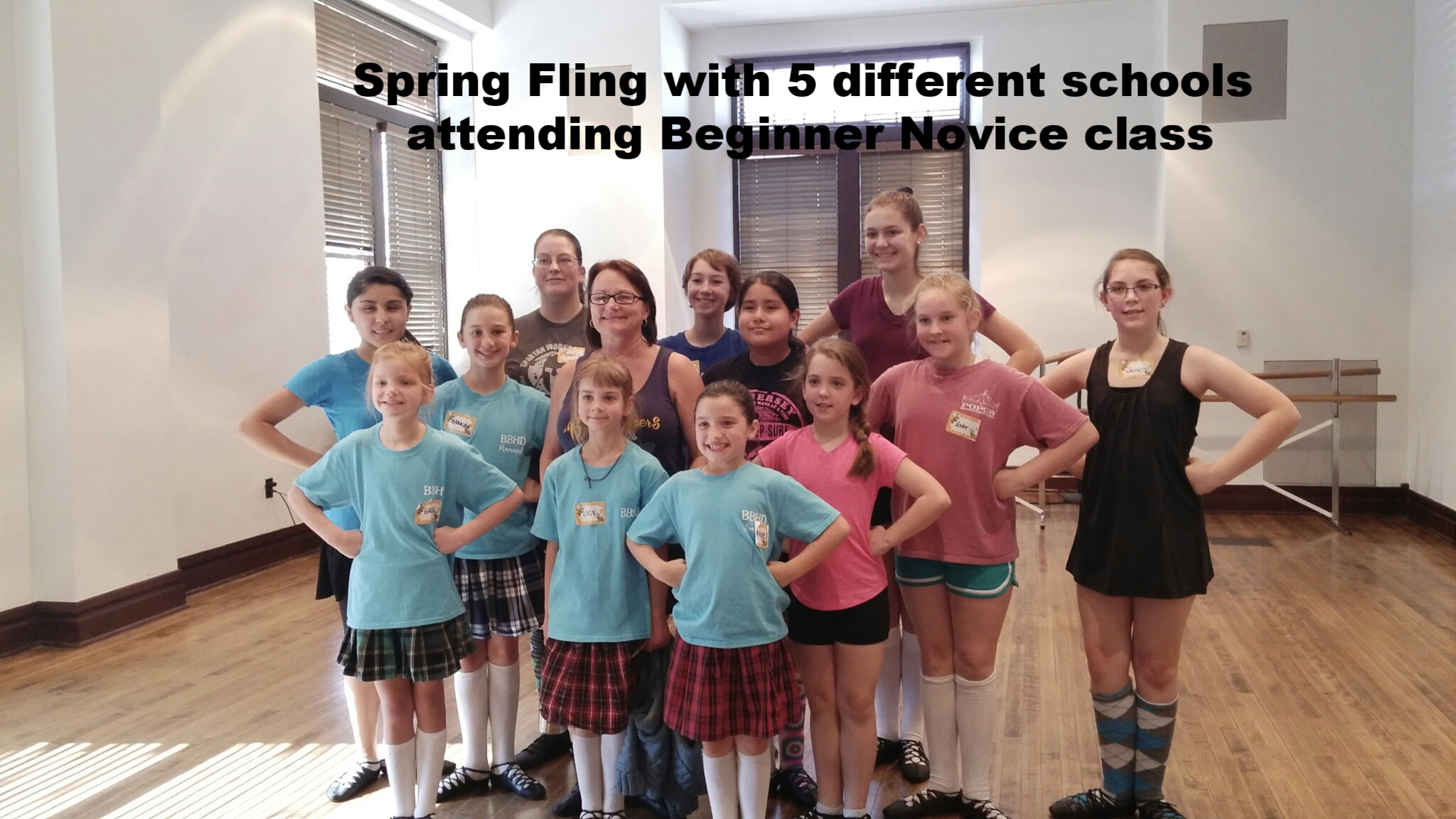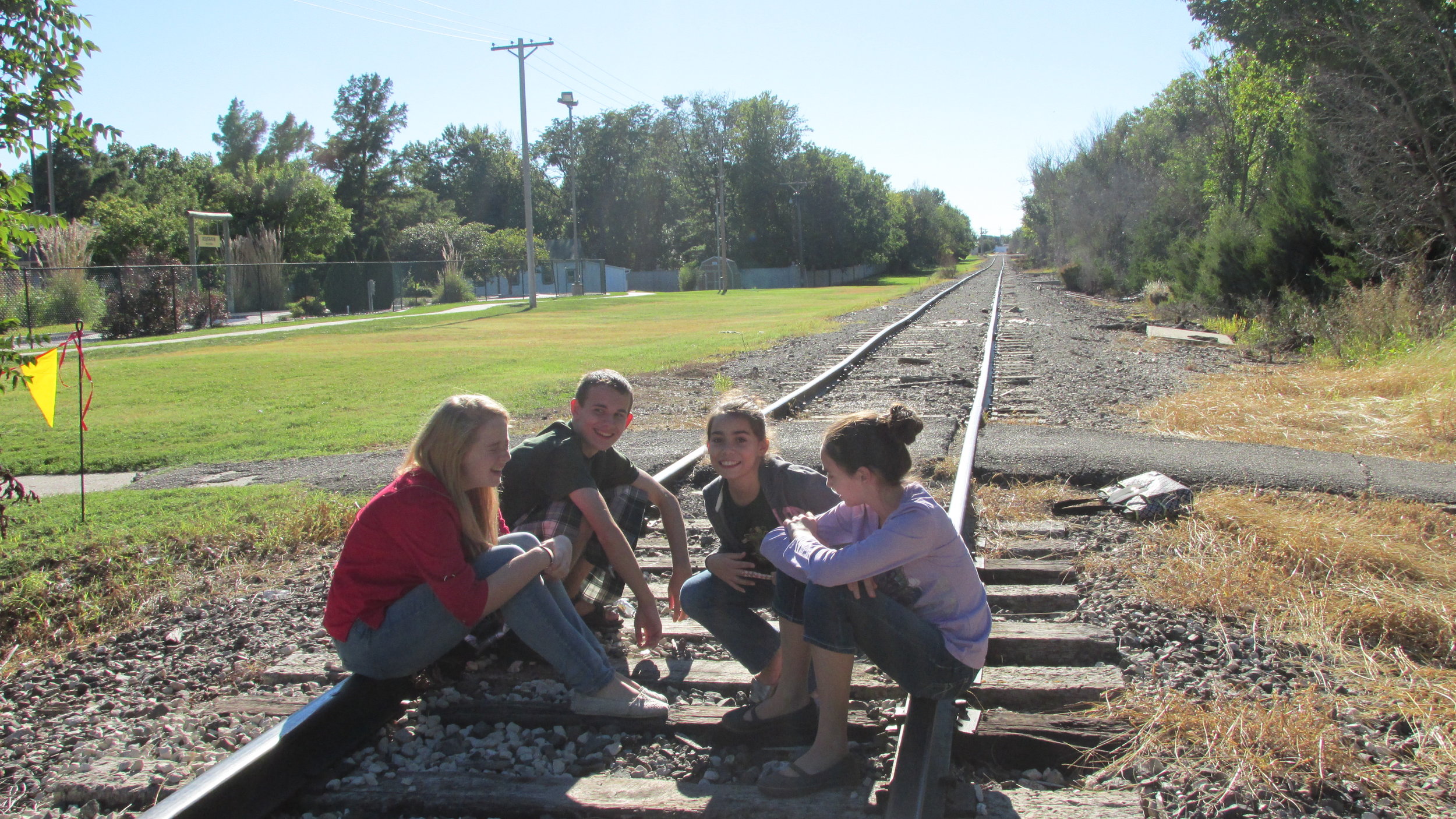 Photos from Forbes Dance Academy.
Mary and I enjoyed the Sadie Simpson workshop very much! We traveled to Baniff Canada and stayed at the amazing Fairmont hotel. It was like walking into a snow globe. An amazing time of dancing and meeting new and old friends!